Located in the heart of Deschutes County, Oregon, you will find the outdoor adventure capital of the country, Bend, Oregon. Bend is a community of nearly 100,000 people, most of whom love getting outdoors as much as the tourists to the city. Its location on the edge of the Cascade Mountain Range and along the Deschutes River with a desert and pine forest nearby makes Bend an ideal location for nature lovers and outdoors enthusiasts.


According to
OregonLive
by The Oregonian, Bend is home to 1,658 Airbnb listings per 50,000. It is currently the fourth most saturated vacation rental market among 750 other cities in the United States as of 2019. Bend trails only Miami Beach, Kissimmee, and Sarasota, Florida when it comes to vacation rental saturation.
Though the market seems to be saturated with rentals, there is also quite a lot of buying opportunity in Tetherow real estate and the larger Bend area. However, there are a few things you should consider before searching Tetherow homes for sale and purchasing a second home in the Bend area. You will want to consider your reasons for owning a home, costs for upkeep and maintenance, and decide on your ideal second home amenities and features.
Consider your reasons for owning the home
There are a few reasons you may be looking to purchase a second home. Perhaps you are interested in using your second home as a vacation home away from home. You want a space that you can loan to friends and family in the area for weekends away, and you probably hope to enjoy the space yourself from time to time.


If you are looking at a second home in hopes of renting it out, you will want to consider what type of rental you want to manage. Do you hope to use your Tetherow real estate for short-term renters using sites like Airbnb and VRBO, or do you want to rent out the property to long-term renters instead?


Take some time to jot down questions and answers regarding your reasoning for purchasing a second home. You will benefit from the clarity of knowing your wants and needs for a second home in Bend. This clarification will help you sift through Tetherow homes for sale with ease.
Consider the costs of owning a second home
There are many costs associated with owning a home. Adding a second home into the mix has the potential to cause additional headaches. Do your research up-front to identify any costs associated with owning your second home.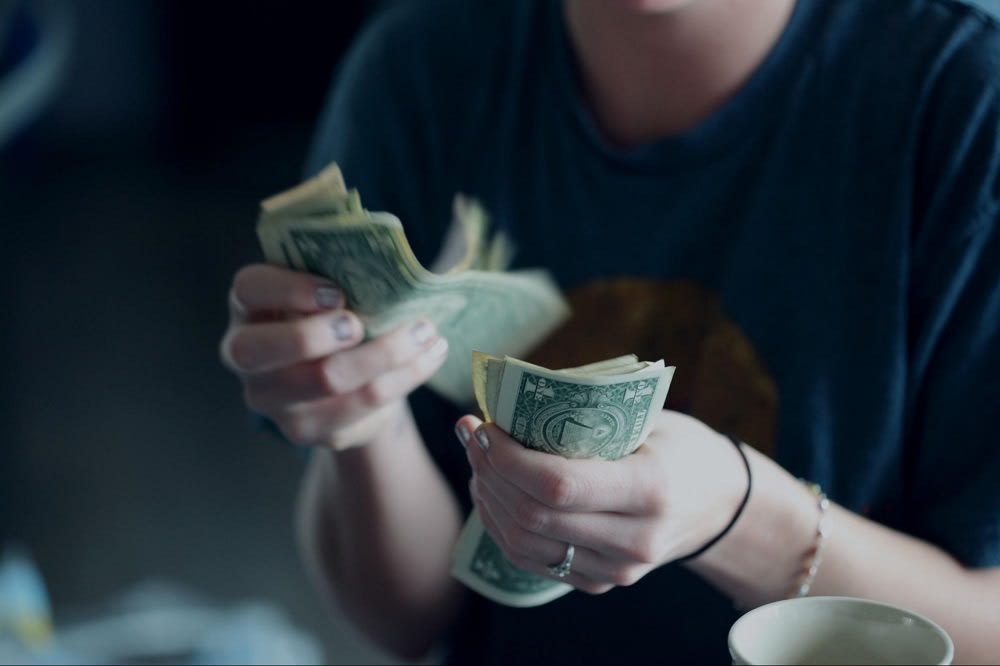 When purchasing a home, you need to consider closing costs, down payment, broker fees, and agent or finder's fees. Once you are in possession of the home, you will need to consider the ongoing costs of homeownership. Such costs may include mortgage payments, taxes, utilities, insurance, HOA fees (if applicable), and any upkeep or refurbishment costs.
If you plan to rent out the home as a short or long-term rental, you will also want to keep a few things in mind. Costs associated with short-term rentals may include maintenance, cleaning, upkeep, furniture, and decor, including any costs associated with extras such as a hot tub, pool, garden, and grill, to name a few. Long-term rentals have fewer costs associated with them as the turnover is not as high as it is with short-term rentals, though many of the aforementioned costs still apply. Fully considering your current and future financial situation is key to ensuring you are prepared to buy a second property.
Consider your ideal home
Once you've thought through your reasoning for owning the home and weighed the costs associated with that ownership, it's time to consider your ideal home situation. If you plan to use the home as a vacation home for yourself, friends, and family, then you will want to consider what kind of space you may enjoy as an escape from the daily grind. Do you prefer something remote where you can completely unplug and immerse yourself in nature, or do you want more access to city life? Perhaps you prefer something near the many hiking and biking trails in Central Oregon, but you prefer to be within walking distance to, say, your favorite grocery store or coffee shop. Hone in on your ideal location, available amenities, and the overall feel of the home you want, then share these thoughts with your Tetherow real estate agent so they can help match you with available properties that match your needs.


If you're considering renting out your home, you'll want to consider what vacationers and short-term renters want and need in a home away from home. Study the market a bit by speaking with your agent, browsing listings on
Airbnb
,
VRBO
, and other local rental sites, and speaking to others who own rental properties in the area. Do renters in the area want a remote home in the mountains with a hot tub and a large kitchen for entertaining, or do they prefer a smaller home near shops, grocery stores, and cafes? Asking questions and delving into research about the area will give you a better understanding as to which rental properties fare better in Bend.
Considering a second home in the Bend real estate market?
If you need some assistance navigating the Bend real estate market,
Joe DeHart
has experience helping buyers considering a second home. He will not only provide excellent counsel but can help you throughout the entire home-buying process. If you are looking for a professional agent who has your best interests at heart,
contact Joe DeHart today
.